The reopening of Denmark combined with the restrictions on holiday trips abroad, gives Gallery NB new hope. In fact, the gallery expects to receive a much larger number of guests during the summer than before, as the gallery believes that many will use the holidays in Denmark to discover this year even more. Not least focusing on Central Jutland and its countless and very different artistic experiences.
Against this background, gallery NB has put a lot of energy into creating an artistic attraction.
A total of 20 selected European artists contributed to the exhibition with paintings, sculptures and mixed media.
By clicking on the artist, you enter the artist's works. The first artworks on the profile are presented at WAOU 2020 (other artworks are in our stock):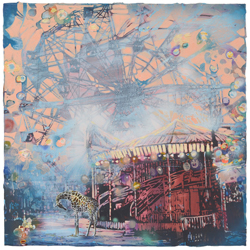 Andrea Damp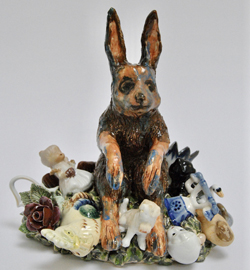 Beate Höing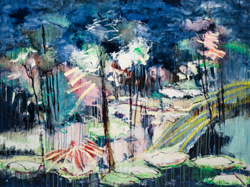 Carsten Frank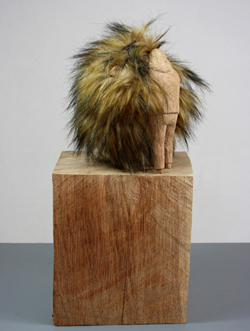 Daniela Schönemann

Henrik Kleppe Worm-Müller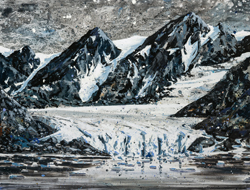 Hugo Tieleman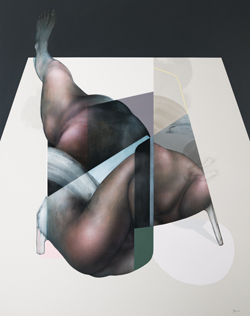 John Reuss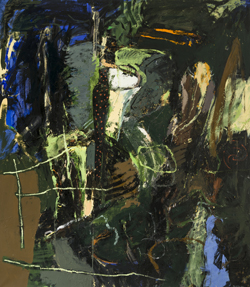 Kjell Nupen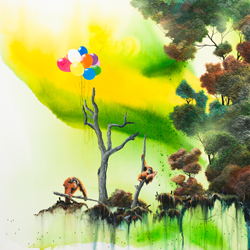 Kristian Vodder Svensson
A visit to Galleri NB can be seasoned with several significant experiences in Viborg.