Slut dato:

2020-06-07
The working title of the exhibition has been:
"BTN-Back to nature"
26.04-29.05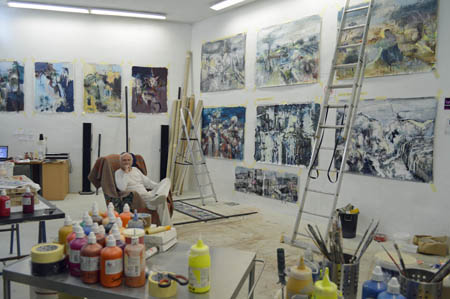 It is an ambiguous title, which is partly a desire for us humans to return to our very necessary root, namely nature, and the natural.
I would argue that nature is, in fact, man's only real ally in this confused world we live in.
Finally, the title covers inspirations and interpretations of the landscapes that meet me and which I expose to my very own artistic analysis.
This time my audience meets new works from southern Spain, from the cool north Atlantic in Iceland, and also new works from the Danish nature.
Urbanism also appears in some works.
See more >
Slut dato:

2020-04-19
Comtemporary Human
Andrea Damp - DE
Beate Höing - DE
Claes Otto Jennow - DK
Daniela Schönemann - DE
Henrik Kleppe Worm-Müller - NO
John Reuss - DK
Kirsa Andreassen - DK
Nana Rosenørn Holland Bastrup - DK
Peter Neuch - BRA
Rene Holm (gæsteudstiller) - DK
Sándor Szász - HUN
Shai Azoulay - Israel
Steen Larsen - DK
Thomas Andersson - DK
Vilmantas - LT
See more >
Slut dato:

2020-01-26
Art Herning
24.01 - 26.01
2020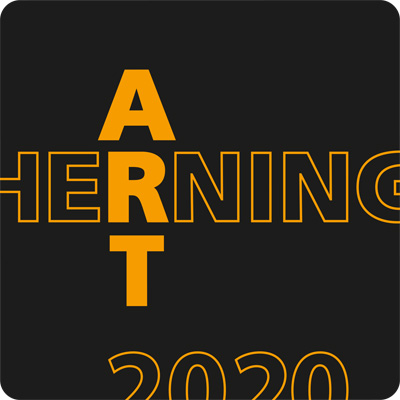 Artists at booth 210:
Vilmantas
Sabine Beyerle 
Nana Rosenørn Holland Bastrup 
Kristian Vodder Svensson 
Andrea Damp 
a.m.
See more >